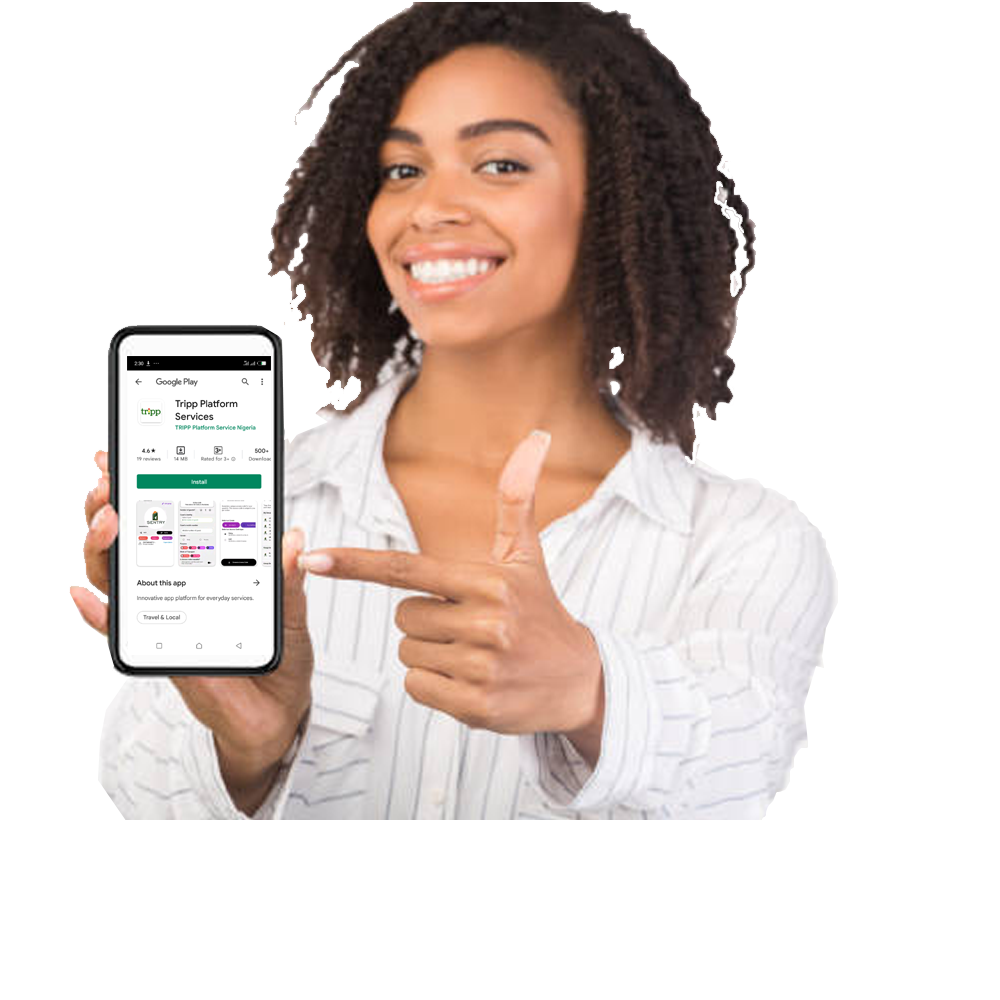 About TRIPP
Tripp Innovations Limited is a Lagos based Technology firm operating as "Tripp". Tripp stands for Transport Innovations Platform and Products and we are specialized in Urban Mobility, Delivery and Driving Services. Our company enables innovative transport services with sustainable corporate, social and environmental impact..
Services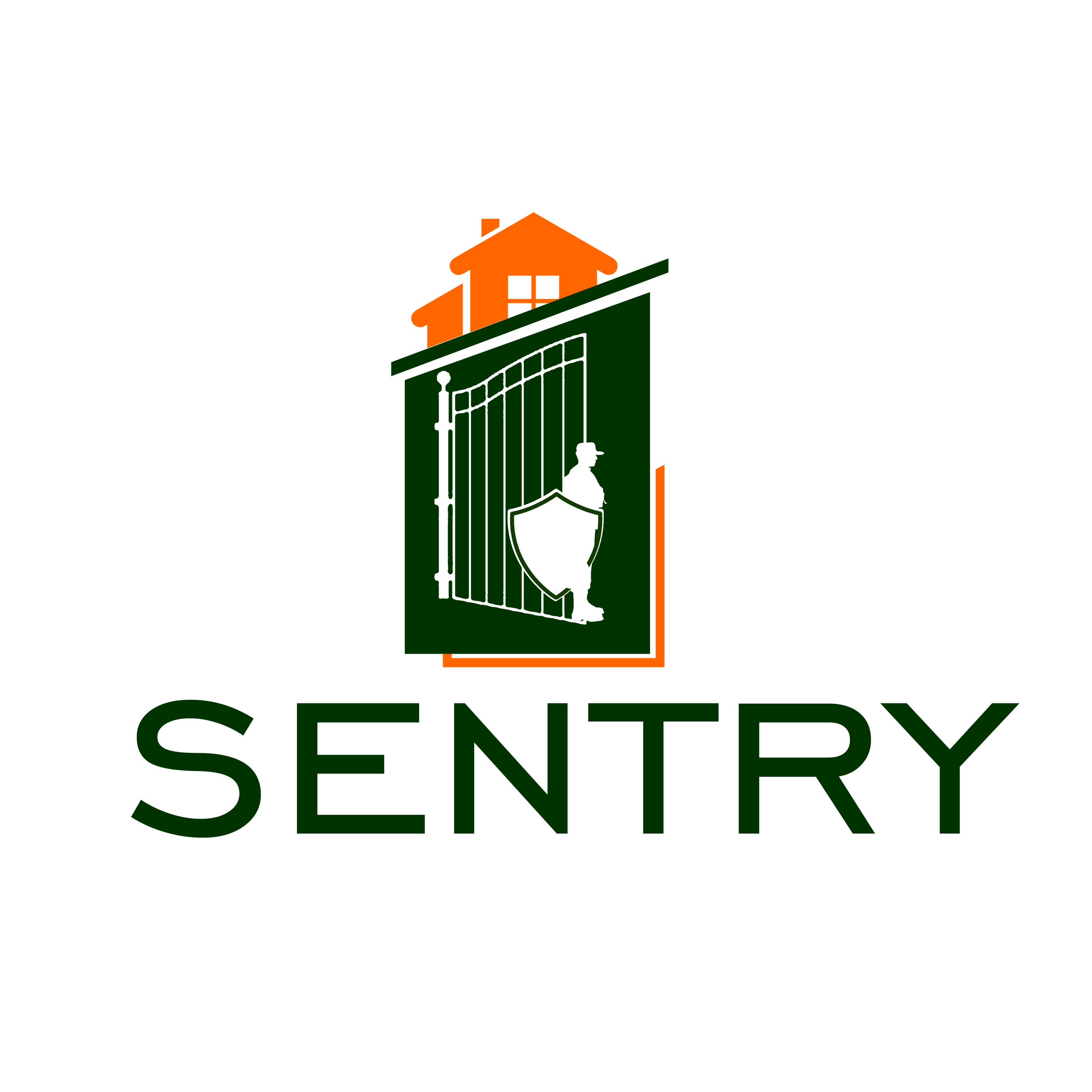 Sentry is a visitor management application used by estates and corporate entities to manage visitor access to their environments. Learn more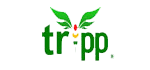 Swift and seamless parcel delivery option with a Service Level Agreement. Learn more
Playstore Reviews

Comfortable and affordable rides within Lagos. Think TRIPP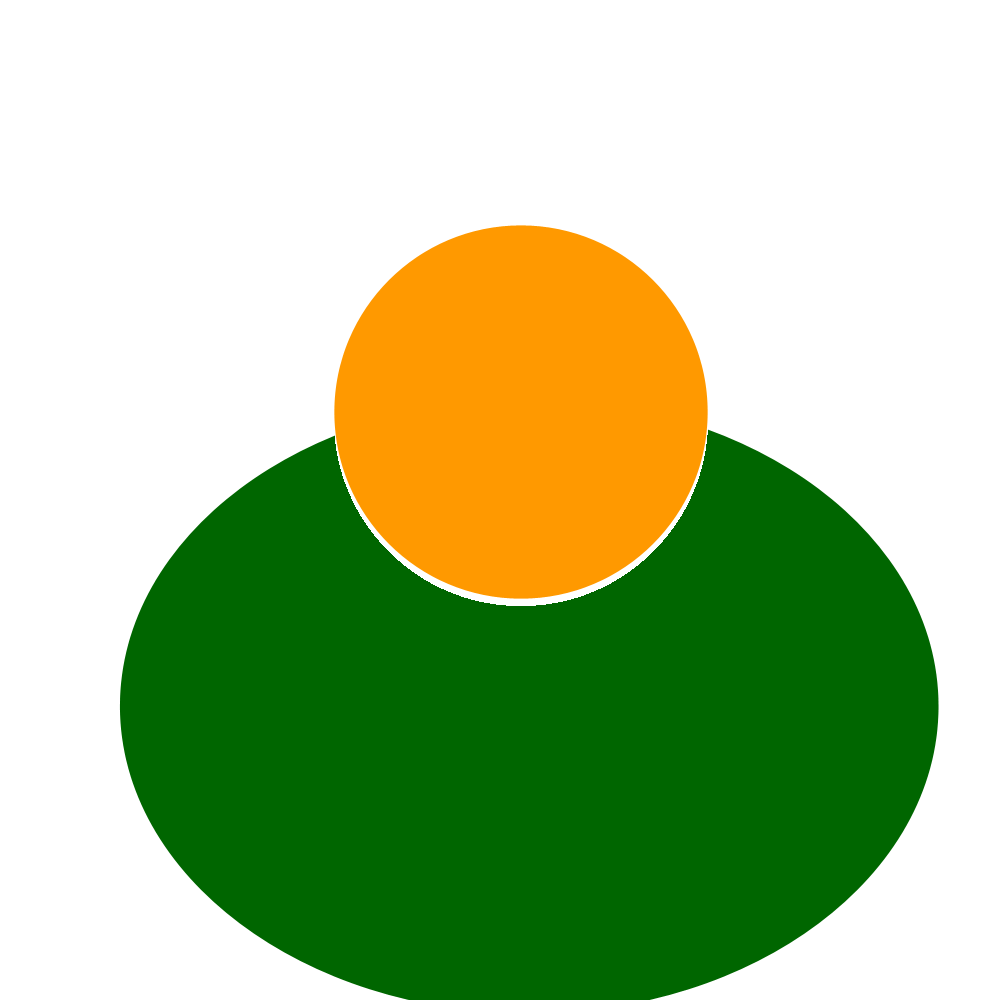 Oby Nwakanma

This is a great relief from the Lagos Danfo.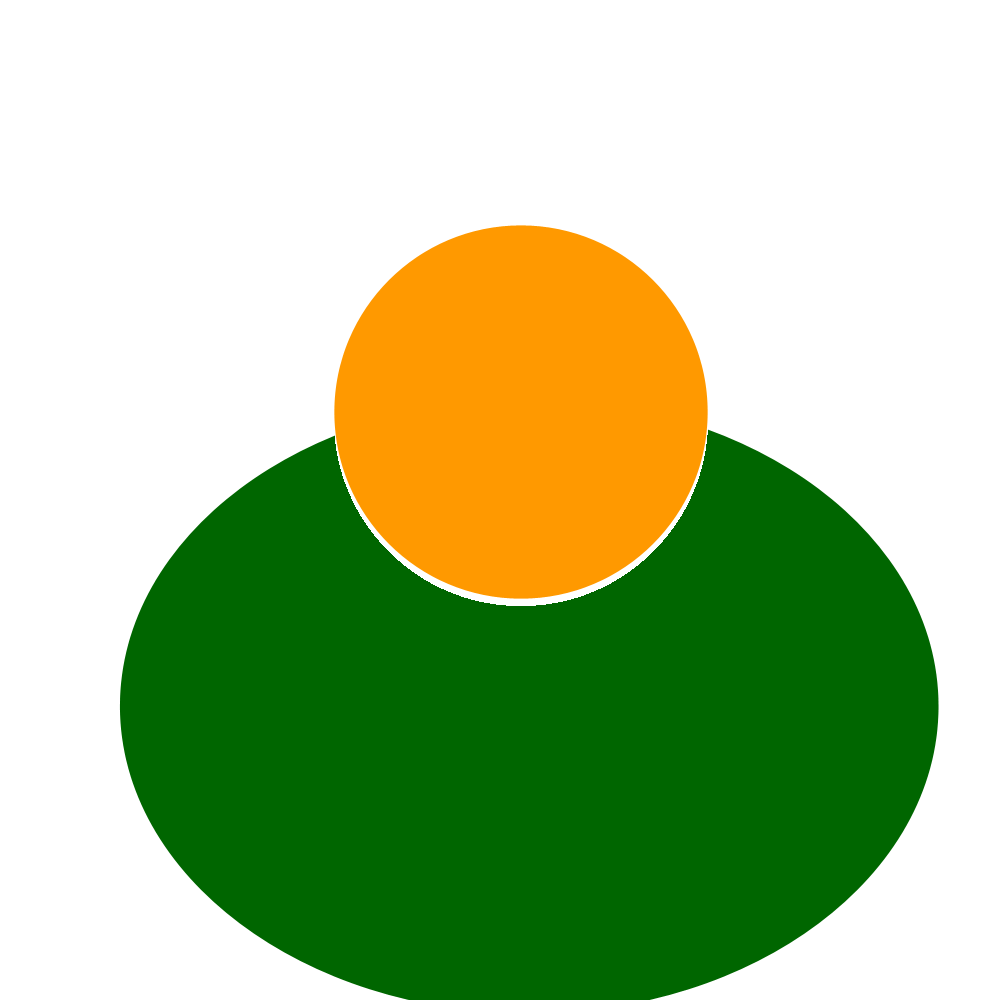 Google User

A wonderful App for ride sharing.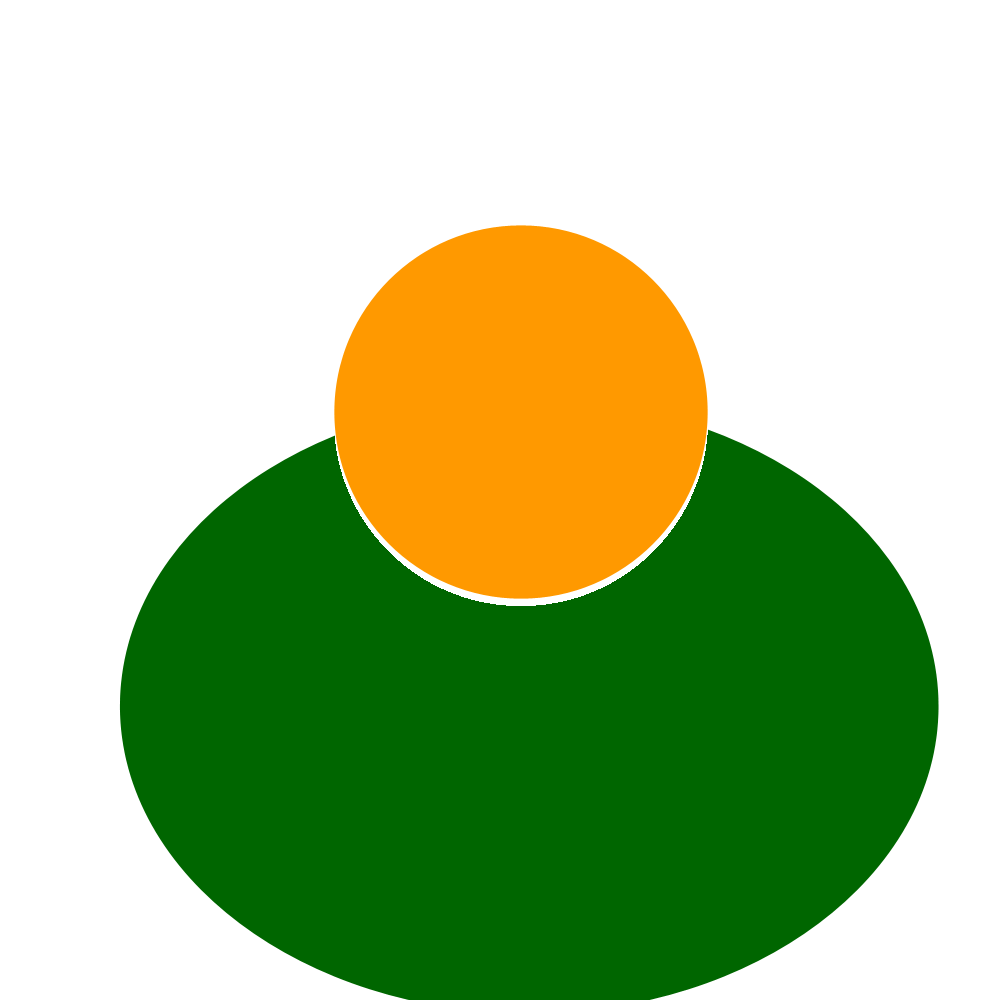 Nwadiuto
Contact Us
We would love to hear from you